AFTERIMAGE OPENING EVENT: april 3rd, 2021
On Saturday, April 3rd, we celebrated the opening of our new exhibition "Afterimage: Sensations of Color," with
live painting
by featured artist Carlos Gamez de Francisco.
Between 4:00pm - 7:00pm, guests were welcome to enjoy a
complimentary glass of wine
while viewing a distinctive collection of works of various media. Additionally, painter and photographer Carlos Gamez de Francisco offered guests an exclusive view into his artistic process with a live-painting demonstration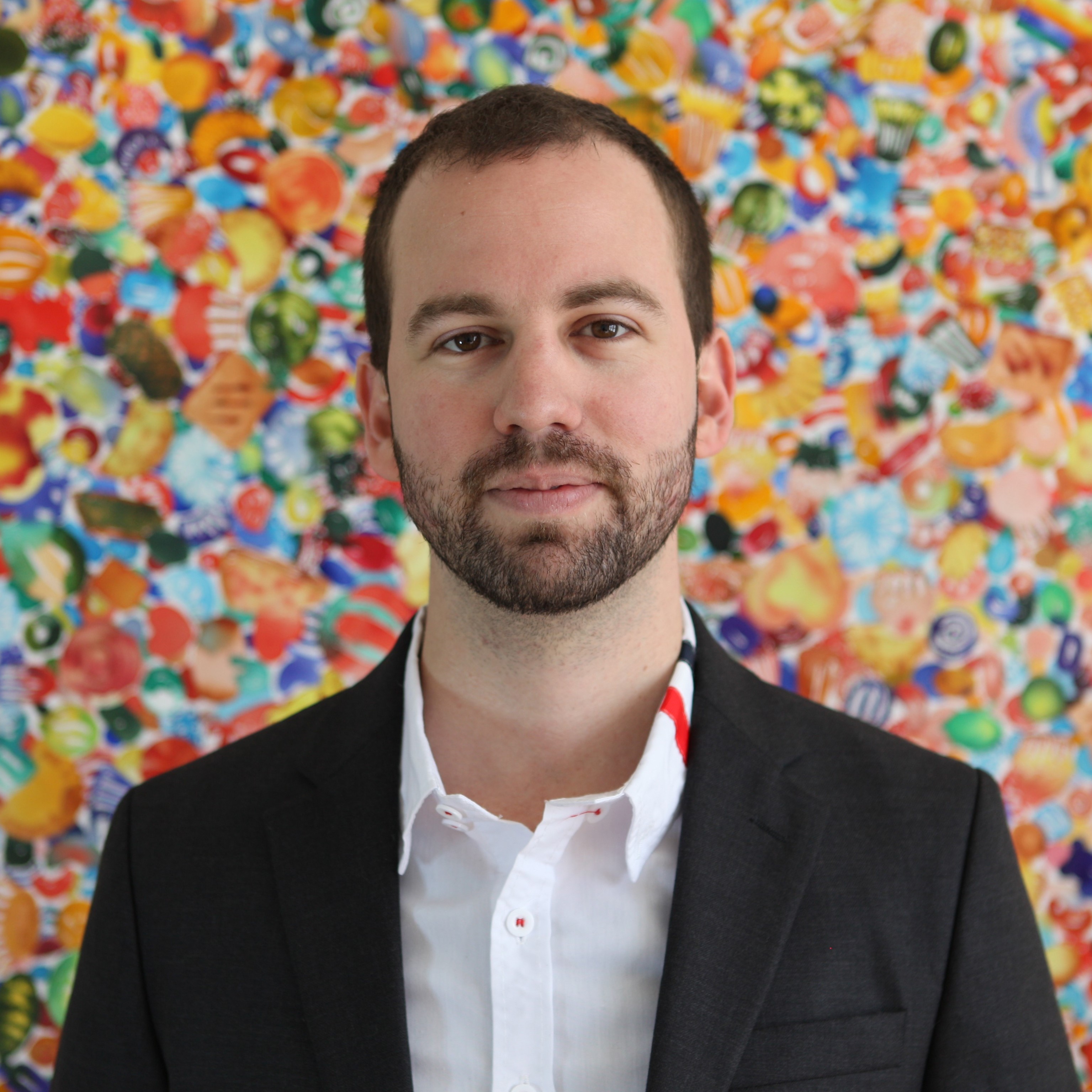 Carlos Gamez de Francisco
Born in Cuba, Gamez de Francisco is heavily influenced by Cuban history and retelling it through his art. Color plays an essential role in his storytelling.

"Colors have qualities that can cause certain emotions in people," says Gamez de Francisco. "The combinations of so many colors in one painting creates a series of emotions adding different meanings to the story."
Several of Gamez de Francisco's paintings are currently displayed alongside the work of local artists Gina Julian and Corinne Cascioppo, Canadian-American mixed-media artist and designer Michael Soltis, Hawaii-born printmaker Nicole Dikon and New Zealand-based AI artist Tom White. The exhibition also includes several newly-acquired pieces by renowned artist Brother Mel Meyer and local artist Brenna Therese.