Chilling Classics in The Cave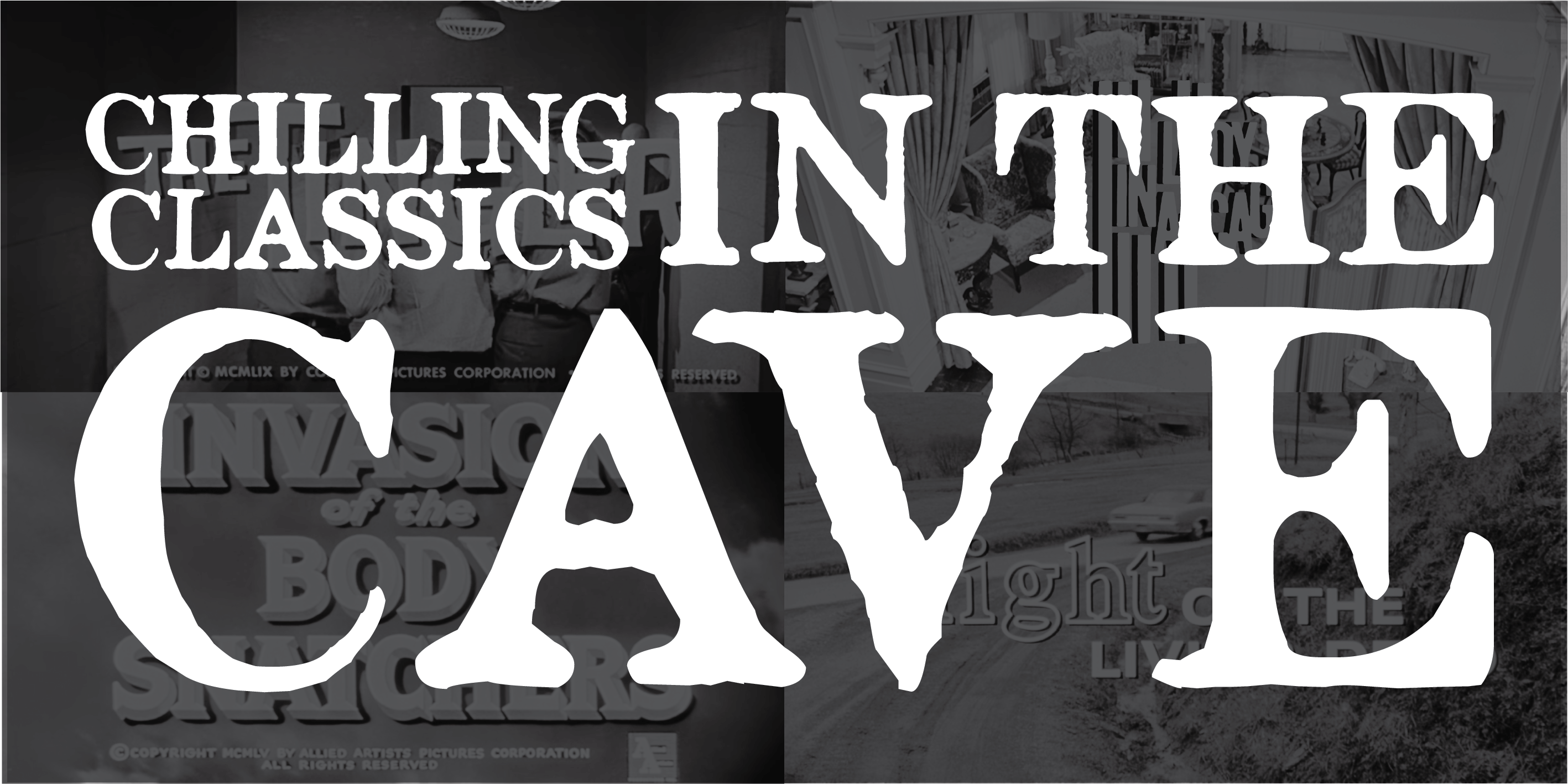 This October, Chauvet Arts is transforming their secondary gallery space, The Cave, with a special exhibition and vintage horror film screenings as a part of NowPlayingNashville's "Artober Nashville" initiative.
Opening October 2 for the First Saturday Art Crawl, this new exhibition will display a specially curated selection of Halloween-inspired artwork alongside projected black-and-white horror films on rotation. With "Community" as this year's Artober theme, the gallery was inspired by the cult-classic film genre to create a festive and immersive experience that brings visitors together through multiple avenues of art.

The public is welcome during regular business hours (Tuesday through Saturday, 10 a.m.—5 p.m.) free of charge. Additionally, guests can purchase tickets to exclusive interactive screenings of classic horror films.
Our final private screening will take place on Saturday, October 23rd at 6 pm. Click the showtime below to purchase tickets!
Audience members are encouraged to participate along with event hosts and special guests during the films. Guests are welcome to bring their own refreshments, including alcoholic beverages for those 21 years and older with a valid ID.
Costumes Encouraged!