"I thought it was going to be a search for the divine, and it was, but it was also dangerous and brutal. Most people can't go climb that mountain, so I want to give them the experience and put them on the mountain with me because only life can train you." —Philip Holsinger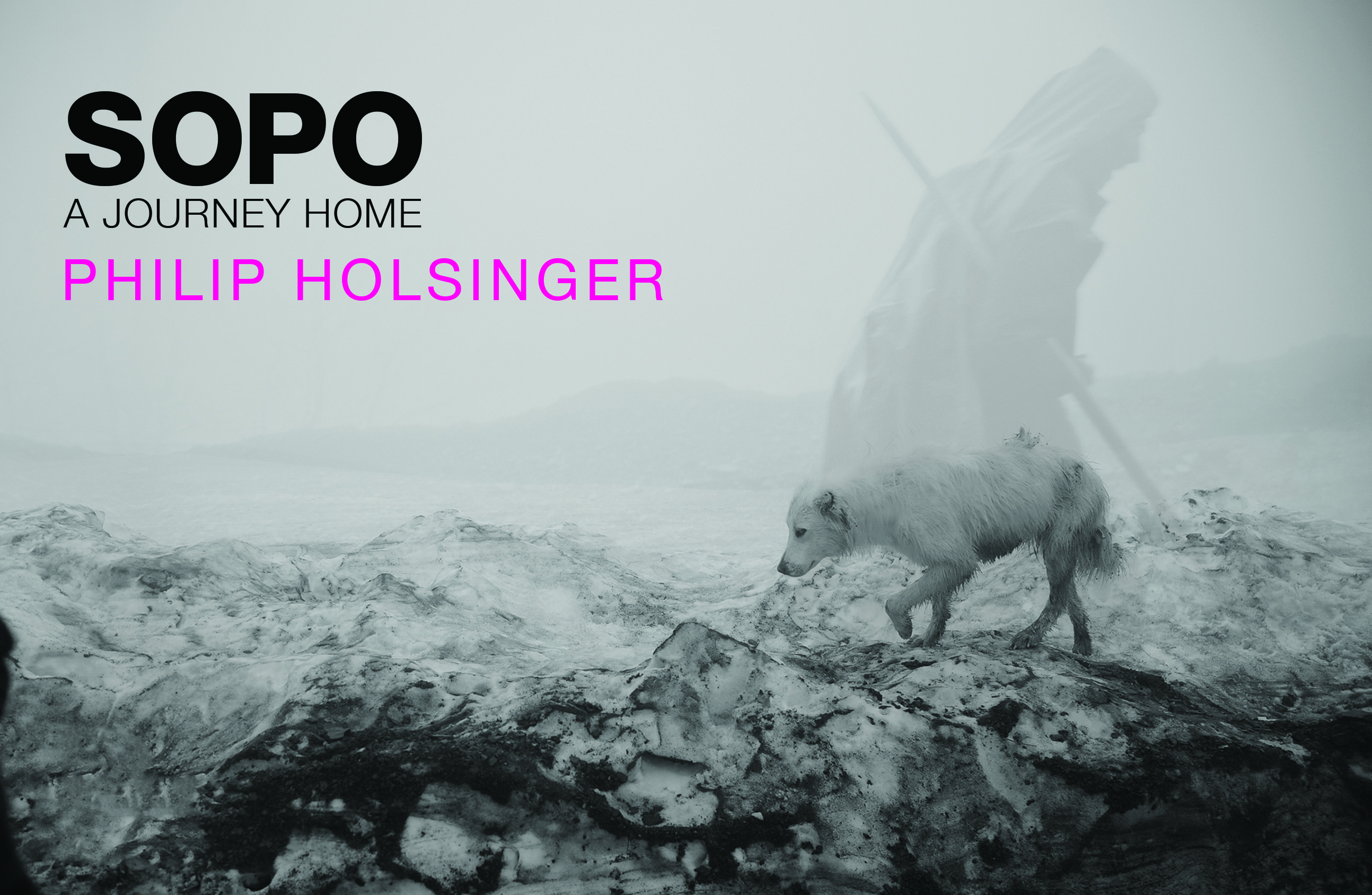 Traveling with one of the world's oldest nomadic groups, the Tusheti Shepherds, their herds of sheep and pack of wolf-like guard dogs, Philip Holsinger is the first "outsider" to complete the 155-mile migration from the high desert planes on the border of Azerbaijan, across the Republic of Georgia, and into the treacherous high altitudes of the Caucasus Mountains.
"Sopo: A Journey Home" is Nashville's first immersive photo experience of its kind. A 40-foot salon-style installation of over 80 large-scale photographs transports viewers into Holsinger's three arduous expeditions in seven turbulent years.
"At first sight, it's the ultimate National Geographic story," says Holsinger. "But once you enter, it's a deeply personal journey, searching for a language to express something unfulfilled."
This multi-faceted exhibition also explores what happened between expeditions. During this time, Holsinger continued documenting moments of human experience, traveling the world and living in warzones, while also struggling with being away from his family and searching for the deeper meaning in his fast-paced, high-risk life.
"Sopo: A Journey Home" affirms Holsinger's artistry to capture the conflict, beauty, and soul of the world's most volatile environments while also portraying his challenge to articulate his personal spiritual journey.

The exhibition will be on display from November 5th, 2021— January 21st, 2022.